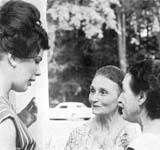 The importance of being ready for opportunity is the luckiest part of "luck".


Jane has it all... and the need and ability to transmit universal love. Erich Leinsdorf
TIME MAGAZINE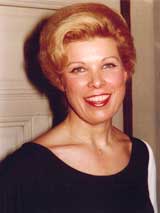 What an honor to have had Metropolitan Opera Musical Consultant George Schick introduce me to Mo. Erich Leinsdorf and Mo.Thomas Schippers.


This kind of sound and face are seldom found in one. Jane is a master match for any generation. What a joy!
Bing Crosby, TV GUIDE

In doing the Hollywood TV variety shows with such legendary stars, I always felt like I had been invited to play with the big kids.